VIAJE de Celia Rico Clavellino ; JOURNEY TO A MOTHER'S ROOM by Celia Rico Clavellino
Presse française
French press
Date de sortie :  2 octobre 2019
Release date : October 2nd, 2019
Pays : Espagne
Country : Spain
Durée / Time : 95′
Avec/with: Lola Duenas & Anna Castillo
Synopsis :
Léonor veut partir de la maison mais n'ose pas le dire à sa mère de peur de la blesser. Ce film capture ces moments délicats où l'amour se révèle dans le fait de savoir s'éloigner, de savoir laisser partir.
Leonor wants to leave home but she doesn't dare tell her mother. Estrella doesn't want her daughter to go, but she isn't able to keep her by her side.
Mother and daughter will have to face a new time in their lives in which the world they share is wavering.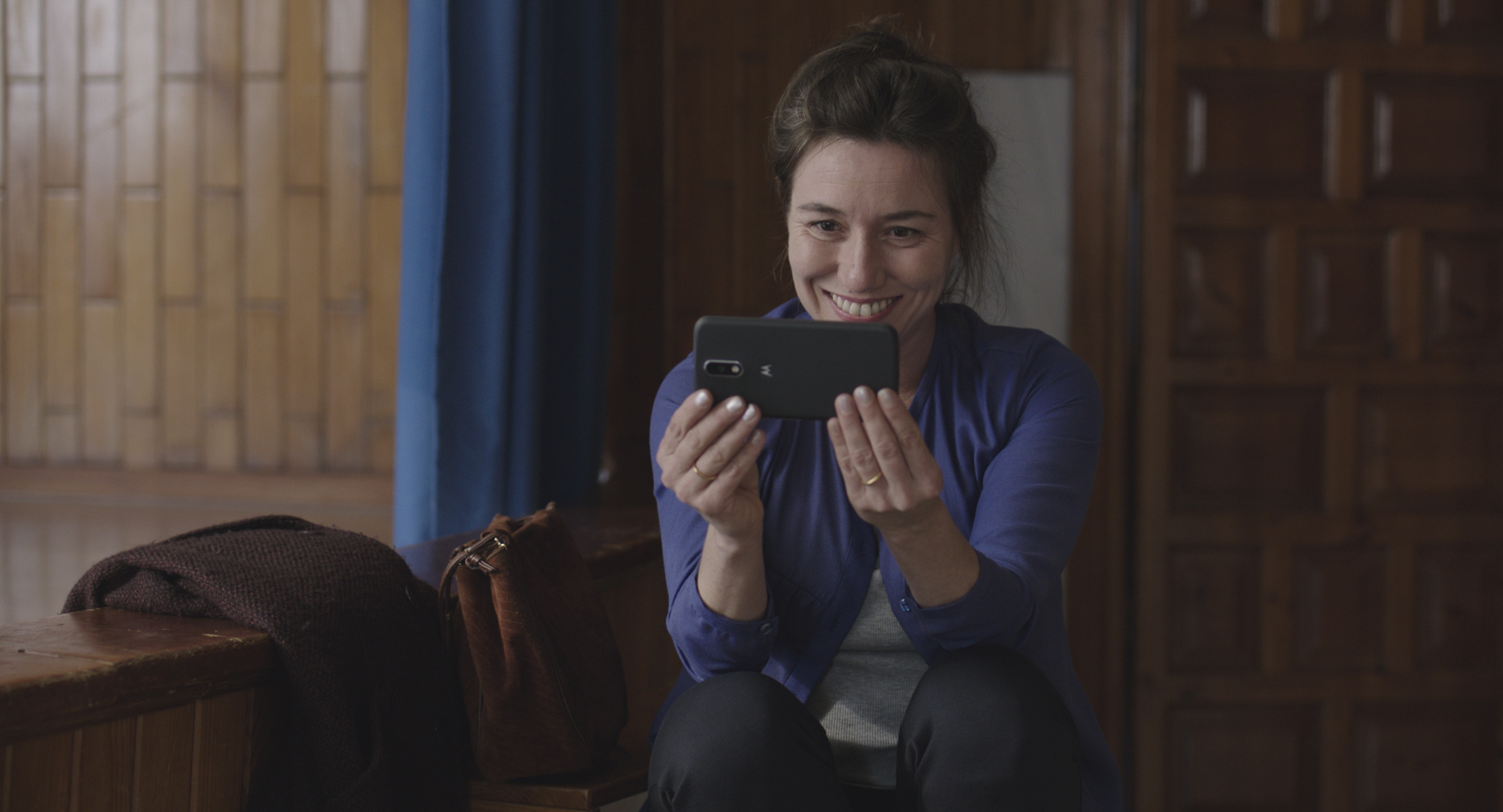 Distribution :