Le festival de cinéma français en ligne est de retour du 18 janvier au 18 février 2019.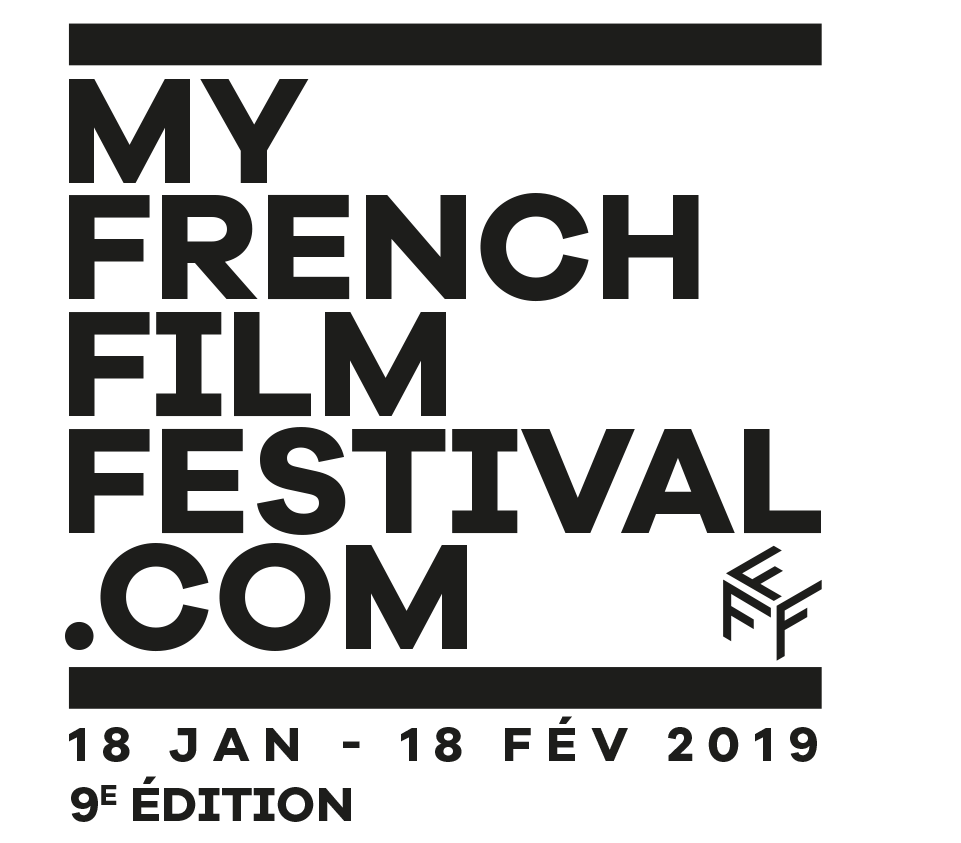 Avec plus de 12 millions de
visionnages en 2018, le premier festival de cinéma francophone en ligne est de
retour !
Le meilleur du jeune
cinéma français sera à nouveau
disponible en ligne du 18
janvier au 18 février 2019 partout
dans le monde.
Depuis huit
ans, le festival permet aux internautes du monde entier, de découvrir
pendant un mois des films représentatifs
de la diversité
des cinéastes francophones
d'hier et d'aujourd'hui, tous genres
confondus. Comédies, thrillers, romances, drames seront à l'honneur, quelle que
soit leur durée.
10 courts-métrages et 10 longs-métrages sont en compétition. Tous les films sont sous-titrés en 11 langues (français, anglais, allemand, chinois, coréen, espagnol, italien, japonais, polonais, portugais et russe).
With
over 12 million views in 2018, the first online Francophone film festival is
back!
The
best of new-generation French cinema will be available online once again from 18 January to 18 February 2019,
worldwide.
For
eight years, the festival has invited web users all over the planet to discover
films that represent the diversity of Francophone filmmakers of all genres,
from the past and present, for an entire month. Comedies, thrillers, romances
and dramas will receive equal billing, regardless of their length.
The
festival offers a selection of 10 short films and 10 feature films in
competition. All of the films are subtitled in 11 languages (French, English,
German, Chinese, Korean, Spanish, Italian, Japanese, Polish, Portuguese and
Russian).