Le fils, de Alexander Abaturov – Syn, by Alexander Abaturov
Presse française
French press
Date de sortie :  29 mai 2019
Release date : May, 29th 2019
Pays : France, Russie
Country : France, Russia
Durée : 71min
Time : 1:11
Synopsis :
Le réalisateur nous plonge dans l'univers clos des futures Spetsnaz, unités d'élite de l'armée russe, sur les pas de son cousin Dima : la vie et les étapes de formation des jeunes recrues, dévouées corps et âmes à la patrie, de leur parcours du combattant dans la boue, aux manœuvres en forêt entre explosions et rafales jusqu'à l'examen final pour devenir béret rouge.
En parallèle, les parents de Dima affrontent le vide laissé par son absence.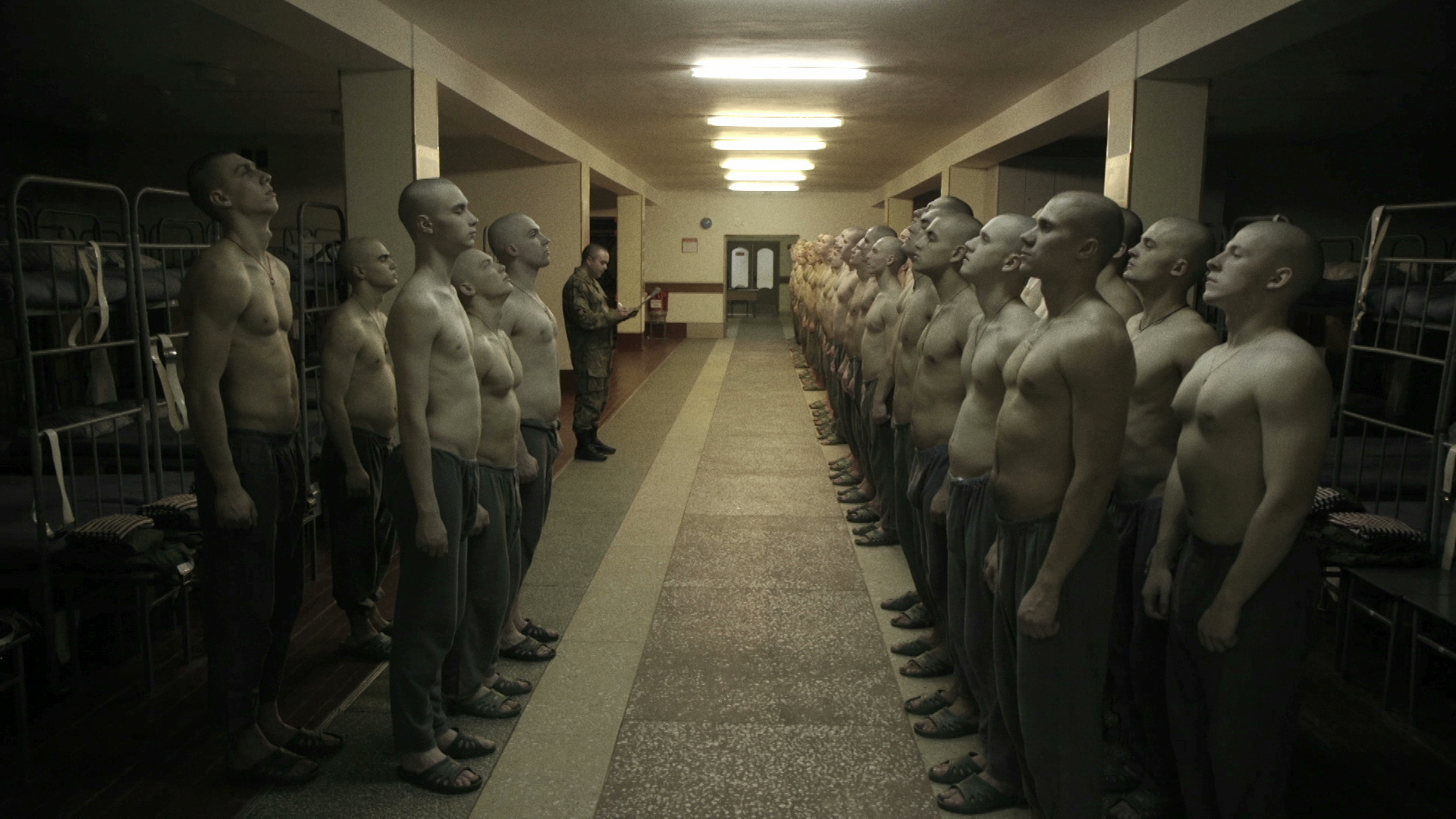 The director plunges us into the closed world of the future Spetsnaz, elite units of the Russian army, in the footsteps of his cousin Dima: the life and training stages of the young recruits, devoted bodies and souls to the homeland, from their obstacle course in the mud, to maneuvers in the forest between explosions and gusts until the final exam to become a red beret. In parallel, Dima's parents face the void left by her absence.
Distribution : NOUR FILMS