ALLONS ENFANTS,
de Stéphane Demoustier
PRIZES OF THE GENERATION KPLUS INTERNATIONAL JURY – SPECIAL MENTION  at INTERNATIONALE FILMFESTSPIELE BERLIN –  2018 – GENERATION
Presse française
Réalisation / directed by : Stéphane Demoustier
Date de sortie : 18 avril, 2018
Release date: April 18, 2018
Durée / Time : 59 minutes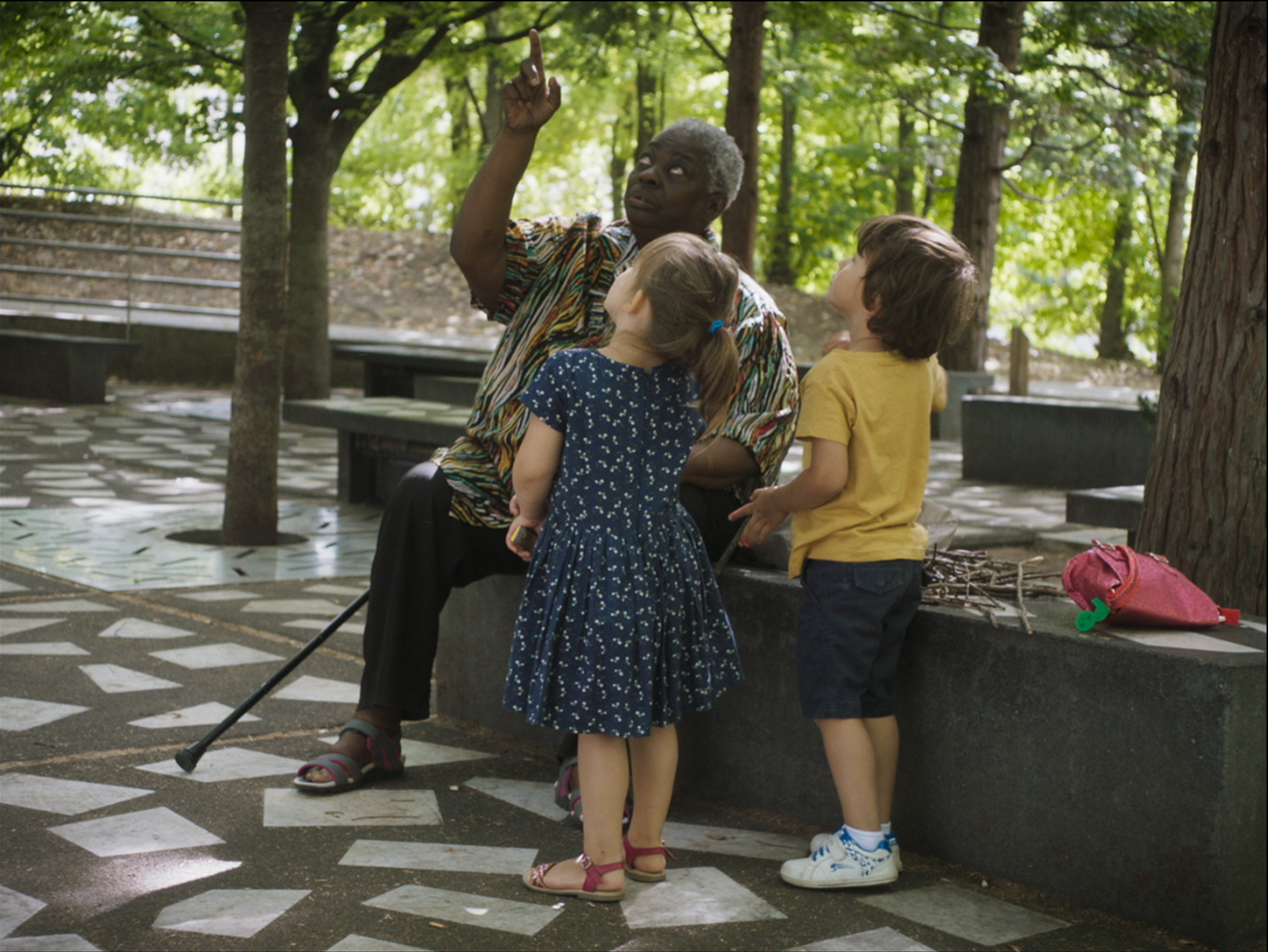 Synopsis :
Dans les jardins de la Villette, Cléo (3 ans et demi) joue avec son frère jumeau Paul. Cléo s'éloigne et se perd. Puis c'est au tour de Paul de se retrouver seul.
Perdus dans Paris, Cléo cherche Paul et Paul cherche Cléo.
Comment les enfants vont-ils vivre ces quelques heures buissonnières ?
Synopsis:
In the gardens of la Villette, Cléo (3 years and a half) plays with his twin brother Paul. Cleo goes away and gets lost. Then it's Paul's turn to be alone.
Lost in Paris, Cléo seeks Paul and Paul seeks Cléo.
How will children live these few hours?
With/Avec:
Cléo & Paul Demoustier
Vimala Pons
Elsa Wolliaston
Anders Danielsen Lie
Compositions musicales / Musical compositions: Vimala Pons et Tsihiraka Harrivel
Production: Guillaume Dreyfus et Stéphane Demoustier
Distribution: Norte