TESNOTA UNE VIE A L'ETROIT, de Kantemir Balagov
TESNOTA UNE VIE A L'ETROIT, de Kantemir Balagov / TESNOTA, by Kantemir Balagov
SELECTION OFFICIELLE FESTIVAL DE CANNES – UN CERTAIN REGARD
OFFICIAL SELECTION CANNES FESTIVAL 2017 – UN CERTAIN REGARD
Presse internationale et française
International and french press
Réalisation : Kantemir Balagov
Filmmaking : Kantemir Balagov
Date de sortie :  7 mars 2018
Release date : March, 7 2018
Pays : Russie
Country : Russia
Durée : 1h57
Time : 1:57
Synopsis :
1998, Nalchik, Nord Caucase, Russie.
Ilana, 24 ans, travaille dans le garage de son père.
Un soir, son jeune frère David et sa fiancée sont kidnappés. Une rançon est réclamée.
Au sein de cette communauté juive repliée sur elle-même, appeler la police est exclu.
Comment réunir la somme nécessaire pour les sauver ?
Synopsis :
1998, Nalchik, North Caucasus, Russia.
Ilana, 24, works in her father's garage to help make ends meet. One night, family and friends gather to celebrate the engagement of his young brother David. During the night, David and his fiancée are kidnapped and a ransom demanded.
Within this Jewish community withdrawn into itself, calling the police is excluded. How to raise the necessary sum and save David?
Ilana and her parents, each in their own way, will go to the end of their choice, at the risk of upsetting the family balance.
Ventes à l'étranger / International sales :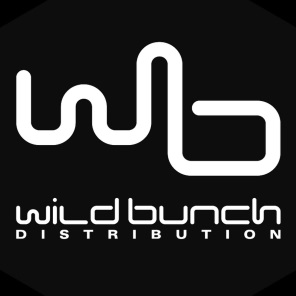 Distribution :