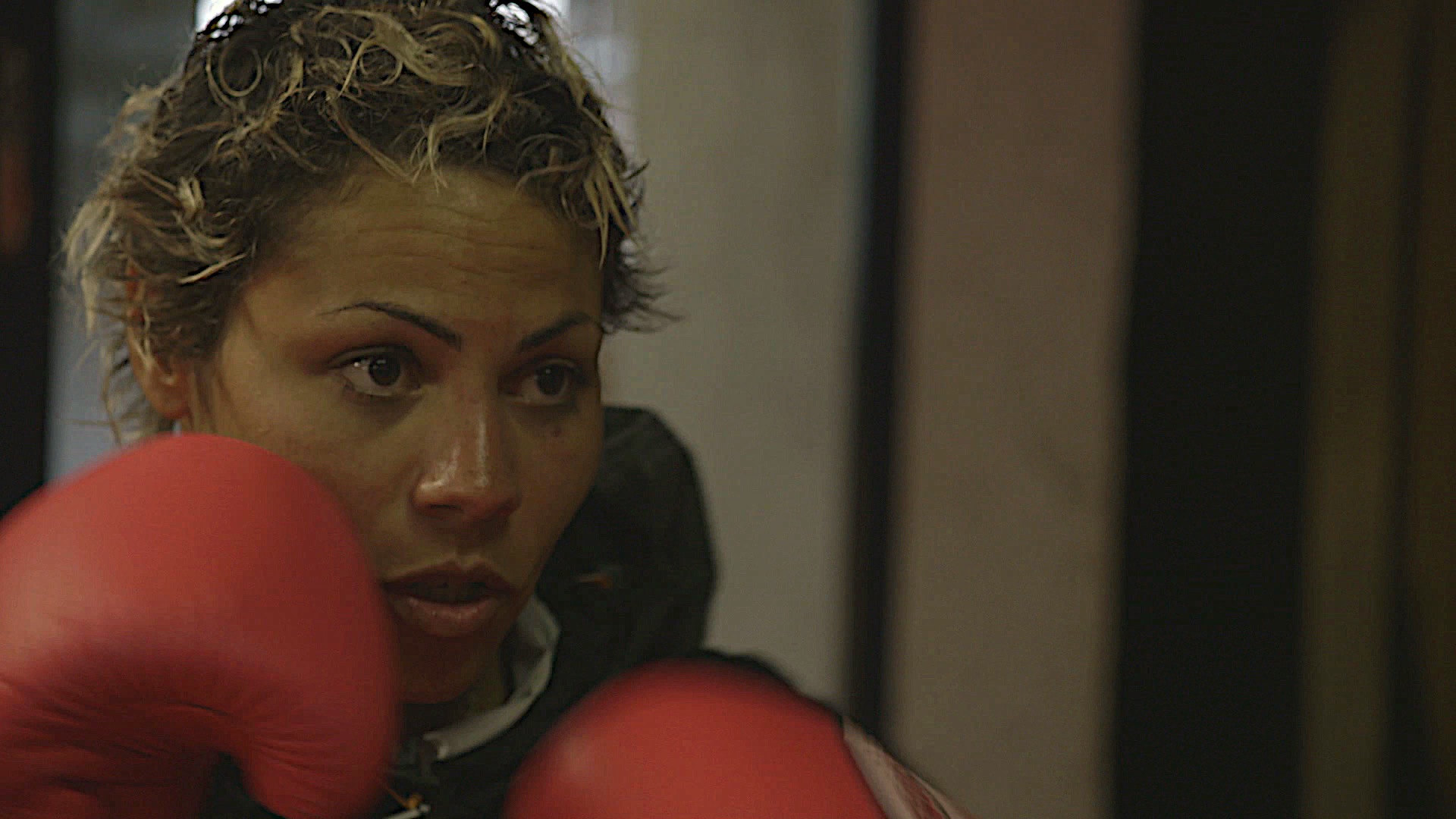 LAETITIA, de Julie Talon / LAETITIA, by Julie Talon
Réalisation : Julie Talon
Filmmaking : Julie Talon
Date de sortie : 20 septembre 2017
Release date : September 20 2017
Pays : France
Country : France 
Durée : 1h20
Time : 1:20
Synopsis :
Vitry. Laetitia est championne du monde de boxe Thaï depuis un mois. Certains l'appellent « Miss Univers » et pourtant ce n'est pas si simple.
Peu sûre d'elle-même et marchant sur le fil des marginalités, Laetitia passe sa vie à courir derrière ses rêves. Dans le monde de la boxe, rien n'est jamais acquis. Au moment de la remise en jeu de son titre, elle n'a pas le droit de flancher.
Synopsis :
Vitry. Laetitia is the world champion of Thai boxing for a month. Some call it « Miss Universe » and yet it's not that simple. 
Unsure of herself and walking along the edge of marginalities, Laetitia is spending her life running behind her dreams. In the world of boxing, nothing is ever acquired. At the moment of defending her title, she has no right to flank.
Production : 

Distribution :