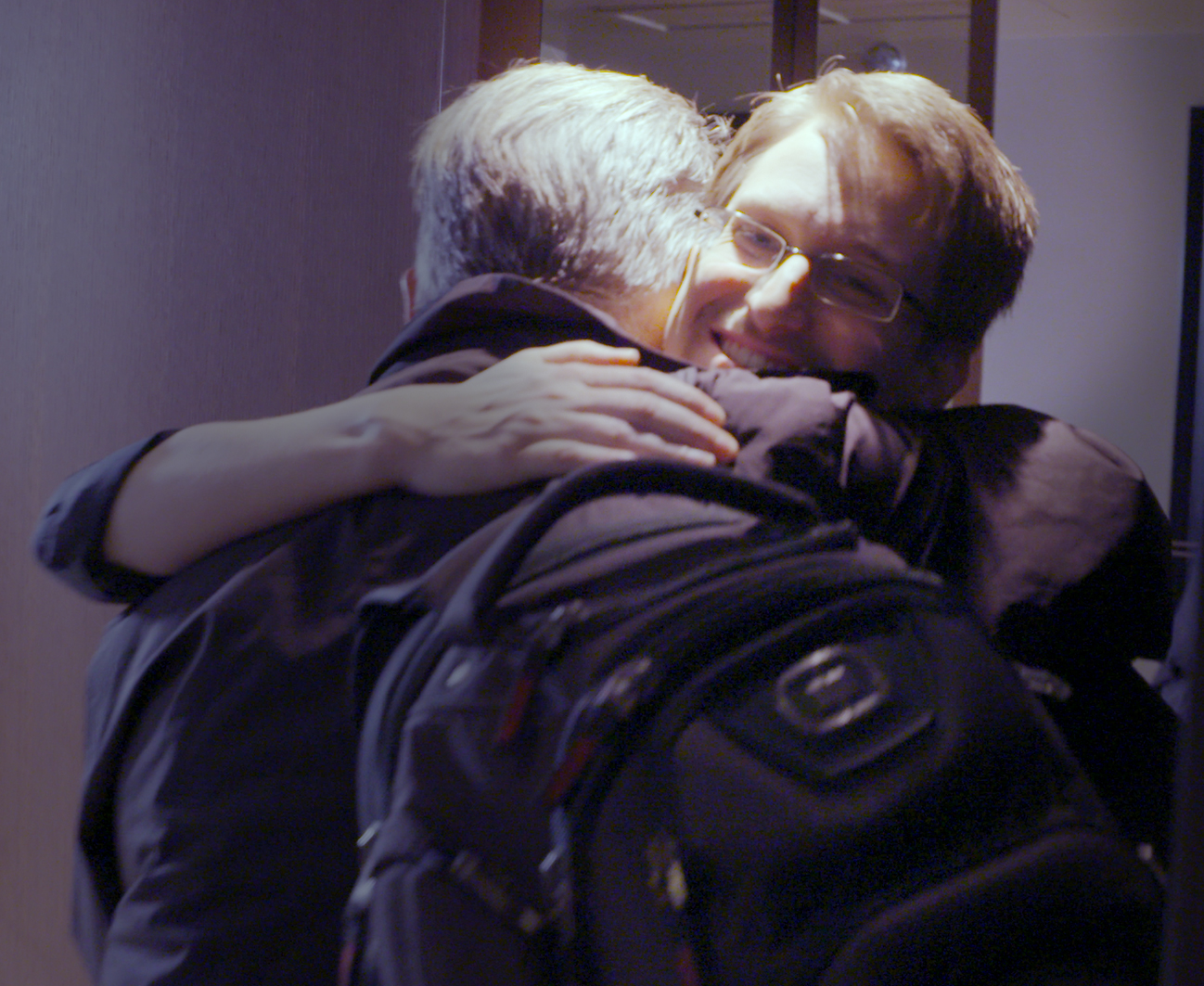 MEETING SNOWDEN, de Flore Vasseur / MEETING SNOWDEN, by Flore Vasseur
Réalisation : Flore Vasseur
Filmmaking : Flore Vasseur 
Date de diffusion : 10 juin à 23h55 / 15 juin à 23h30
Broadcasting date : June 10 at 11:55pm / June 15 at 11:30pm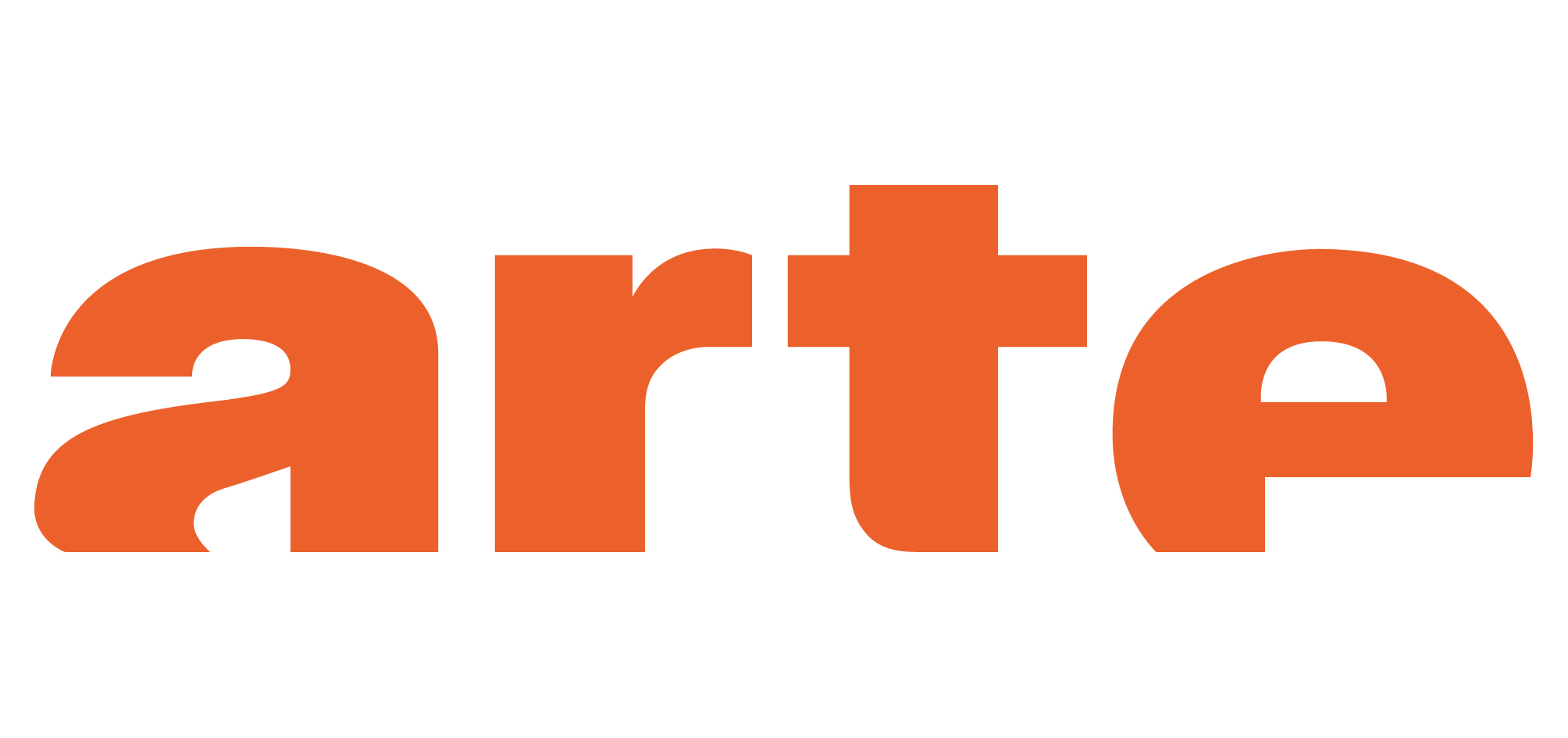 Pays : France
Country : France
Durée : 52min
Time : 49 & 52 min.
Synopsis :
A Moscou en décembre 2016, trois leaders mondiaux de la défense de la citoyenneté et de l'Internet libre : Edward Snowden, Larry Lessig et Birgitta Jónsdóttir sont réunis pour la première fois et en toute discrétion dans une chambre d'hôtel.
Alors que le monde s'apprête à fêter Noël, ces trois figures de la résistance débattent à Moscou d'une question vitale et pourtant désertée : comment sauver la démocratie ?
Synopsis :
In Moscow in december 2016, three leading figures of the citizenship and free Internet movement are gathered for the first time in an hotel room.
As the world gets ready for Christmas, they come together to discuss the only issue that matters, their common fight : how to save democracy?
Production :