L'INTRUSA, de Leonardo Di Costanzo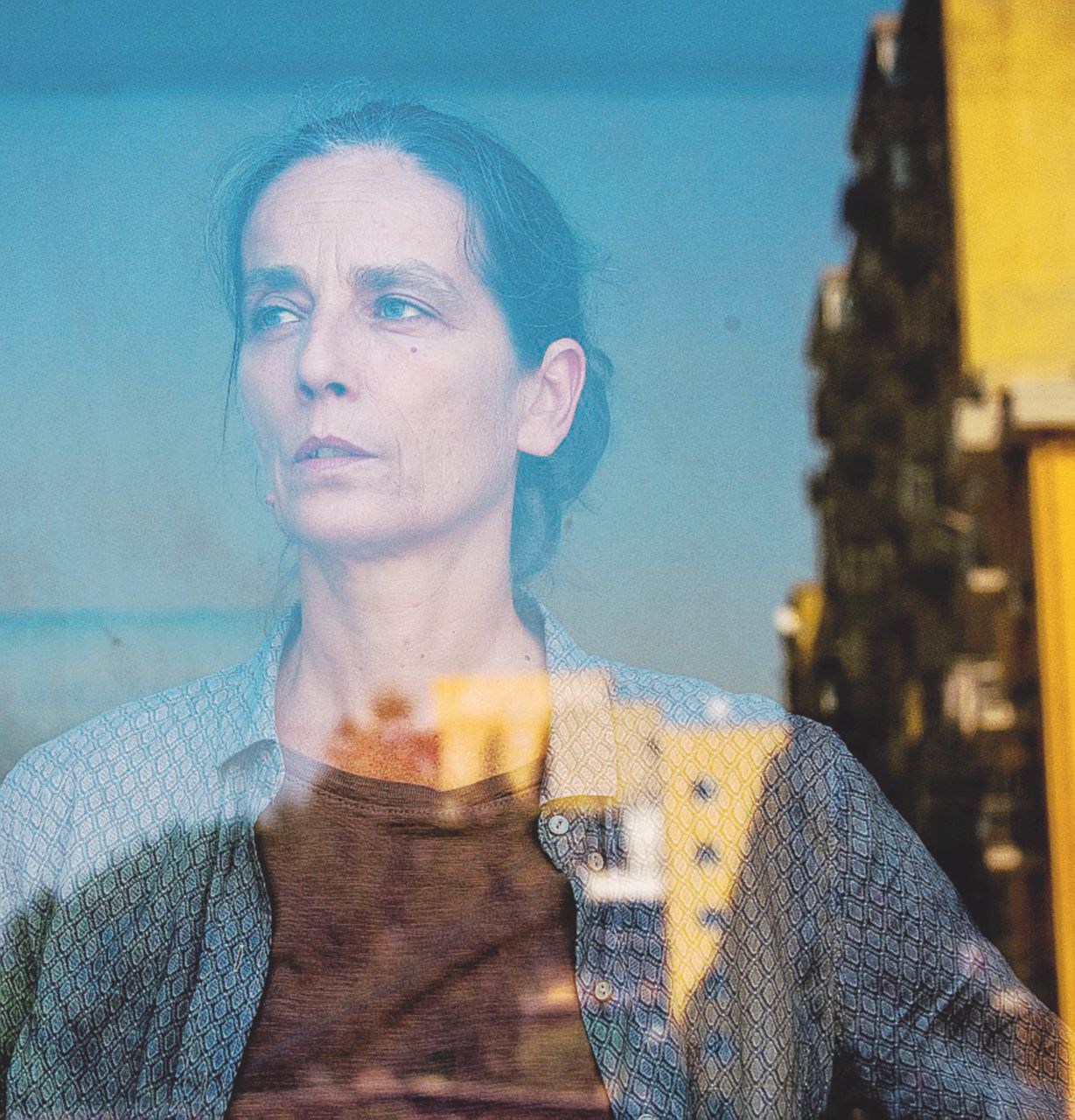 L'INTRUSA, de Leonardo Di Costanzo / L'INTRUSA, by Leonardo Di Costanzo
SELECTION OFFICIELLE DU FESTIVAL DE CANNES 2017 – QUINZAINE DES REALISATEURS
OFFICIAL SELECTION CANNES FESTIVAL 2017 – QUINZAINE DES REALISATEURS
Presse française
French press
Réalisation : Leonardo Di Costanzo
Filmmaking : Leonardo Di Costanzo
Pays : Italie, Suisse, France
Country : Italia, Switzerland, France
Durée : 95 min
Time : 95 min.
Synopsis :
Banlieue de Naples. Giovanna dirige bénévolement un centre d'accueil pour enfants dans un quartier populaire, véritable rempart contre la mainmise de la mafia.
Un jour, la jeune Maria, épouse d'un criminel de la Camorra en fuite, vient s'installer avec ses deux enfants dans un baraquement du centre avec l'accord de Giovanna.
L'hospitalité qui lui est accordée met la communauté en émoi. Au pied du mur, Giovanna va devoir faire un choix qui pourrait remettre en cause le sens même de son travail.
Synopsis :
Suburb of Naples. Giovanna voluntarily manage a children's center in a popular neighborhood, a real bulwark against the mafia's hold. One day, young Maria, the wife of a fugitive Camorra, comes to settle with her two children in a barrack in the center with Giovanna's consent. The hospitality given to her puts the community in a state of excitement. At the foot of the wall, Giovanna will have to make a choice that could call into question the very meaning of his work.
Distribution :