DEMONS IN PARADISE, de Jude Ratnam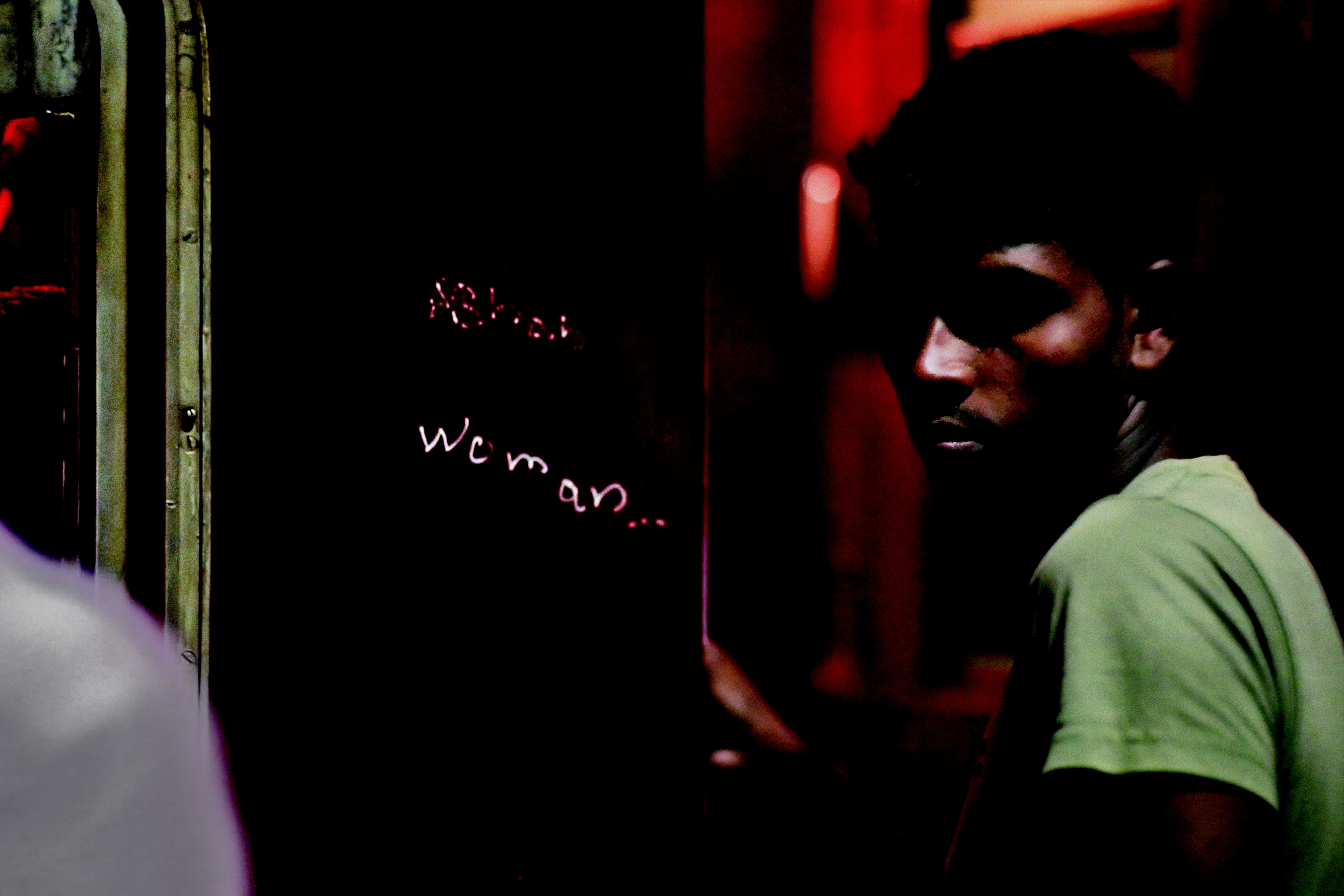 DEMONS IN PARADISE, de Jude Ratnam / DEMONS IN PARADISE, by Jude Ratnam
SELECTION OFFICIELLE DU FESTIVAL DE CANNES 2017 – SEANCE SPECIALE
OFFICIAL SELECTION CANNES FESTIVAL 2017 – SEANCE SPECIALE
Presse internationale
International press
Pays : France / Sri Lanka
Country : France / Sri Lanka
Réalisation : Jude Ratnam
Filmmaking : Jude Ratnam
Durée : 1h34
Time : 1:34
Synopsis :
1983, Jude Ratman a cinq ans. Il fuit à bord d'un train rouge les massacres perpétrés contre les Tamouls par le gouvernement pro-cinghalais du Sri Lanka. Aujourd'hui, réalisateur, Jude parcourt à nouveau son pays du sud au nord. Face à lui, défilent les traces de la violence de 26 ans de guerre qui a fait basculer le combat pour la liberté de la minorité tamoule dans un terrorisme autodestructeur.
En convoquant les souvenirs enfouis de ses compatriotes ayant appartenu, pour la plupart, à des groupes militants ou aux Tigres tamouls, il propose de surmonter la colère et ouvre la voie à une possible réconciliation.
DEMONS IN PARADISE est l'aboutissement de 10 ans de travail. C'est le premier film documentaire d'un cinéaste sri lankais tamoul qui ose raconter la guerre civile de l'intérieur.
Synopsis :
Sri Lanka 1983, Jude Ratman is five years old. On a red train, he flees the massacre of the Tamils instigated by the Pro-Sinhalese majoritarian government. Now a filmmaker, he takes the same train from South to North.
As he advances, the traces of the violence of the 26-year-old war and the one which turned the Tamil's fight for freedom into a self-destructive terrorism pass before his eyes.
Reminiscing the hidden souvenirs of fighters and Tamil Tigers, he unveils the repressed memories of his compatriots, opening the door to a new era and making peace possible again. 
DEMONS IN PARADISE is the result of ten years of work. For the first time, a Tamil documentary filmmaker living in Sri Lanka is seeing the Civil war from the inside.
Production : 

Distribution :