SANS ADIEU, de Christophe Agou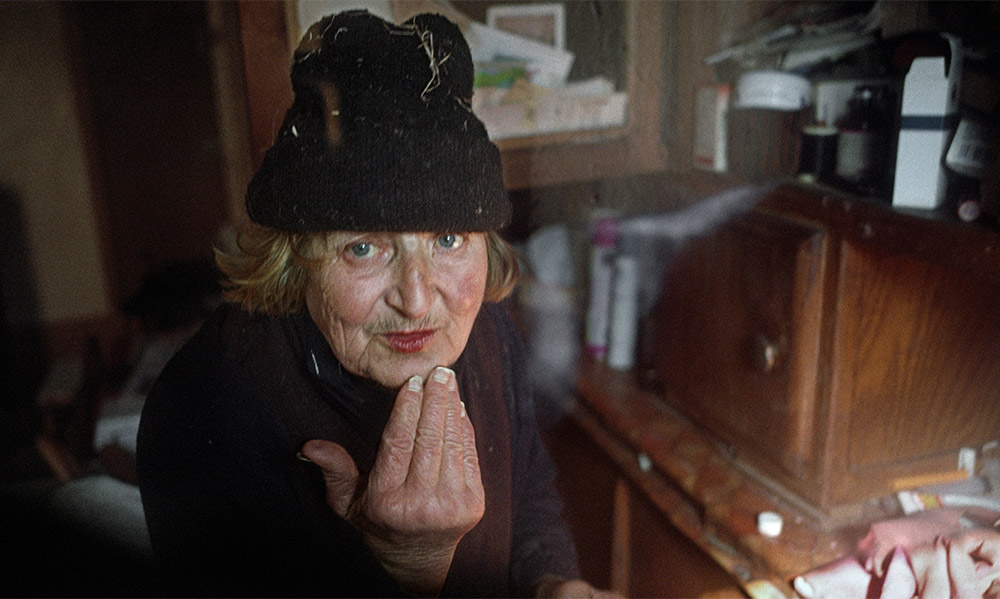 SANS ADIEU, de Christophe Agou / NO FAREWELLS, by Christophe Agou
SELECTION OFFICIELLE FESTIVAL DE CANNES 2017 – ACID
OFFICIAL SELECTION CANNES FESTIVAL 2017 – ACID
Presse française et internationale
International and french press
Festivals internationaux : Pascale Ramonda
International Festivals : Pascale Ramonda
Réalisation : Christophe Agou
Filmmaking : Christophe Agou
Pays : France
Country : France
Durée : 1h39
Time : 1:39
Synopsis :
Dans le Forez, Claudette, 75 ans, et ses voisins paysans comme elle, sentent bien que la société consumériste les ignore tout en grignotant ce qui leur reste de patrimoine et de savoir-faire.
Mais tous ne sont pas du genre à se laisser faire.
Synopsis : 
In the Forez, Claudette, 75, and her farmers neighbors like her, feel that the consumerist society ignores them while nibbling what remains of their heritage and expertise.
But not all of them are the kind to let themselves be.
Production :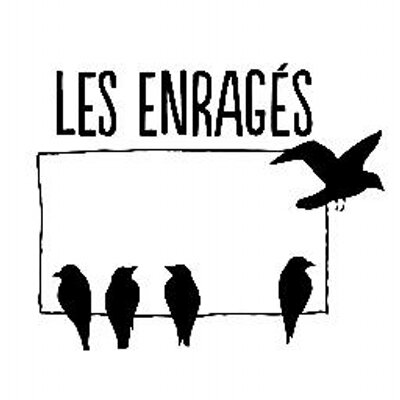 Distribution :