12 JOURS, de Raymond Depardon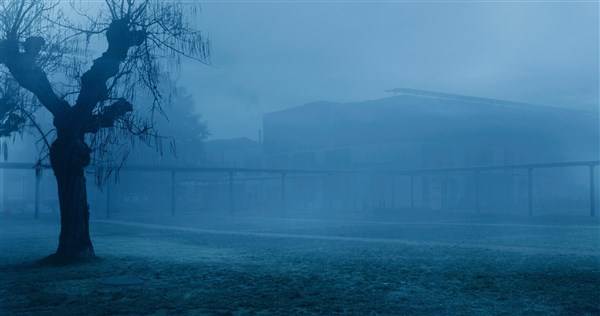 12 JOURS, de Raymond Depardon / 12 DAYS, by Raymond Depardon
SELECTION OFFICIELLE DU FESTIVAL DE CANNES 2017 – SEANCE SPECIALE
OFFICIAL SELECTION CANNES FESTIVAL 2017 – SEANCE SPECIALE
Presse internationale
International press
Réalisation : Raymond Depardon
Filmmaking : Raymond Depardon
Pays : France
Country : France
Durée : 1h27
Time : 1:27
Synopsis :
Avant 12 jours, les personnes hospitalisées en psychiatrie sans leur consentement sont présentées en audience, d'un côté un juge, de l'autre un patient, entre eux naît un dialogue sur le sens du mot liberté et de la vie.
Synopsis :
Within 12 days of their arrival, patients admitted to a psychiatric hospital without their consent appear at a hearing.
A judge sits on one side, the patient on the other. Between them: the question of what the word "liberty" truly means.
Ventes à l'étranger / International sales :