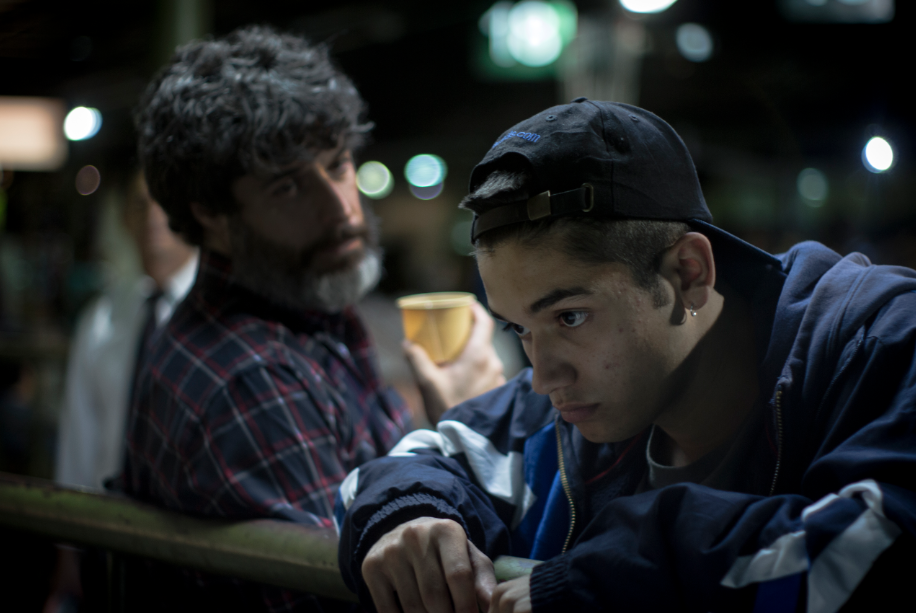 MALA JUNTA, de Claudia Huaiquimilla / BAD INFLUENCE, by Claudia Huaiquimilla 
Réalisation : Claudia Huaiquimilla
Filmmaking : Claudia Huaiquimilla
SÉLECTION OFFICIELLE CINELATINO 2017
OFFICIAL SELECTION CINELATINO 2017
Presse française et internationale
International and french press
Pays : Chili
Country : Chile 
Durée : 89 minutes
Time : 89 min.
Synopsis :
Tano, qui commence à avoir des problèmes avec la justice, est envoyé dans le sud du Chili, chez son père qu'il n'a pas vu depuis plusieurs années. Au lycée, il fait la connaissance de Cheo, jeune garçon timide d'origine mapuche, victime de harcèlement. Mala Junta est la rencontre entre ces deux adolescents marginaux qui se lient d'amitié.
Chacun apprendra à dépasser ses difficultés grâce à l'autre : si Tano canalise progressivement sa colère, Cheo quant à lui trouve la force de revendiquer son identité indigène. Tano et Cheo seront également transformés par leur implication dans la lutte de la communauté mapuche pour défendre son territoire.
Synopsis :
Rebellious Tano is sent to Southern Chile under the care of his father whom he has not seen in years. He meets Cheo, a shy boy who gets bullied at school for his indigenous origins. The death of a Mapuche leader unleashes another conflict in the area that will force them to defend themselves.
Vendeur International :