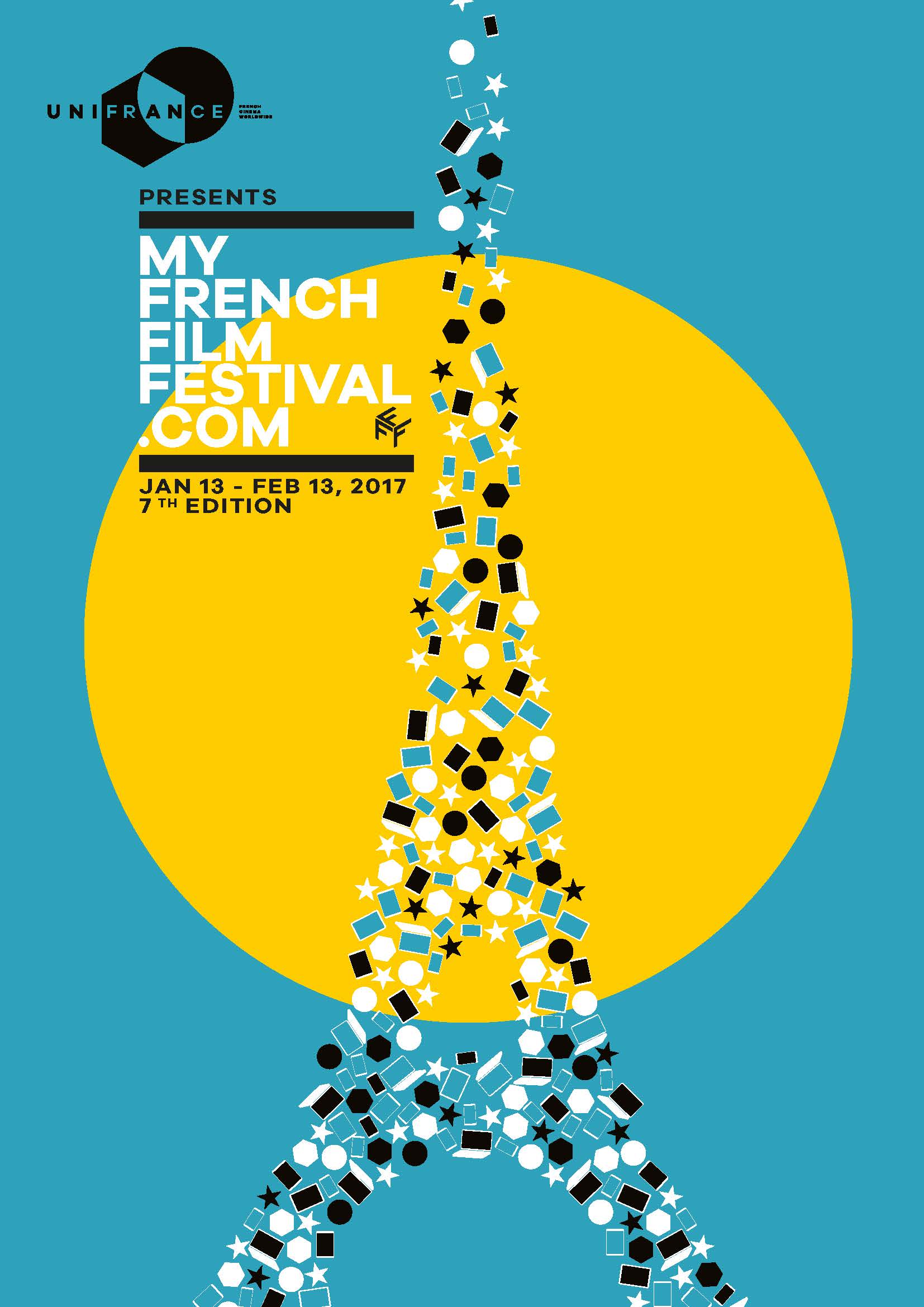 Du 13 janvier au 13 Février 2017
From January 13 to February 13, 2017
MyFrenchFilmFestival.com est un concept inédit qui a pour but de mettre en lumière la jeune génération de cinéastes français et qui permet aux internautes du monde entier de partager leur amour du cinéma français. Pour sa septième édition, le festival revient avec de nouveaux films, de nouvelles plateformes partenaires et des lancements en salles dans plusieurs territoires.
MyFrenchFilmFestival.com is a new concept that aims to highlight the young generation of French filmmakers and allows Internet users around the world to share their love of French cinema. For its seventh edition, the festival returns with new films, new partner platforms and cinema launches in several territories.